5 tags
7 tags
5 tags
7 tags
4 tags
6 tags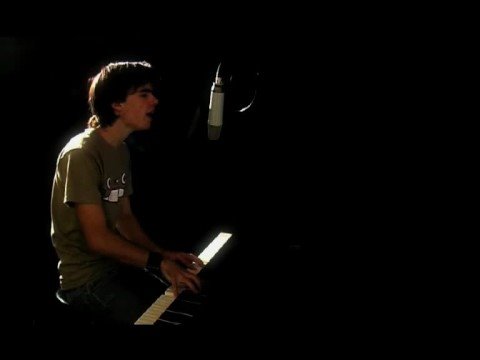 7 tags
6 tags
Bern Walters - Liar Liar Thank you Bern for...
6 tags
5 tags
4 tags
Wendy is interviewed on Cathy is In - Radio!
What an exciting afternoon, Wendy, the founder of WRBP was interviewed on Cathy is In and talked about voice, developing authenticity and how her experiences created We Are Beautiful People - the song, the website and the workshops! Cathy is a fun and generous host and so enthusiastic about the WRBP workshops, encouraging all teachers and programs to get in touch and bring the WRBP workshop to...
5 tags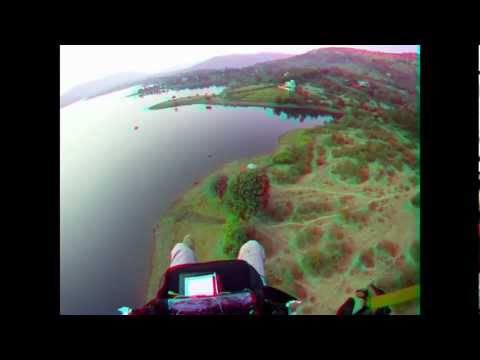 You Are Invited to Submit Yourself to WRBP!
Having just gone live a few days ago, we're so thrilled to be receiving submissions! In case you thought "I don't do music, I can't submit" … it's a fun surprise that our first submissions have been videos and music. You can send in ANYTHING! Is cooking your passion and gift? Send in a photo of you smiling over a steaming pot or holding those sugar cookies everyone at the office loves so...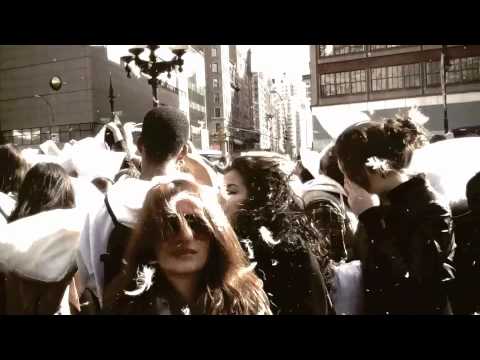 3 tags
7 tags
Watch
Thank you Andrew Guy, the first to submit to WRBP!  See more at WRBP What Makes You Beautiful? Submit Yourself! www.wearebeautifulpeople.com 
2 tags
We've Launched!
So excited we've launched the song into the world, the website into the inter webs & we've received our first submissions!